On this page I reported my professional story, the list is immense so I tried to synthesize it. Also, some things I had to omit!
I'm a computer technician and I live in Catania. To be exact I am a Analyst/Programmer!
From 1987 the computer they represent mine passion. From an eternity I am part of the Team Sistemidata/Bluenext.
Below I reported my SKILL mine knowledge.
Please note: The values ​​shown express the degree of competence of the reported item (closer to 100% means I know the subject well)
Basic skills
Microsoft Windows (Client e Server)
Graphics, Photos and Videos
Hardware e Networking
Application Systems
PHPbb Forum
Blogging - Blogger / Joomla
Prestashop / NopCommerce
Business Management
Microsoft Office (all versions, most common products)
Programming languages
HTML, XML & CSS
JavaScript
JQuery
Typescript
Angular
Microsoft Visual Basic 6.0
Microsoft Visual Basic .Net
Microsoft C#
Java
Microsoft Asp.Net Webform
Microsoft Asp.Net MVC
SQL Server (Language, Managment)
Develop Mobile App for Android
Facebook App Development
Google Cloud Apps / Dev environment
Virtualization VMWare ESXi, Workstation
PayPal World
Site Managment
S.E.O. / S.E.M. / Data Analyzer / Big Data
FTP, WebMatrix, Host Managment
Google Analytics
Google Webmaster Tools / Bing Webmaster Tools
Manage Facebook Pages / Insigns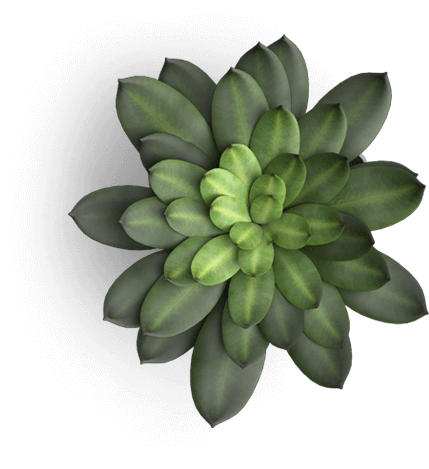 Known issues
Billing and Warehouse
Ordinary accounts
Production
Privacy Law
Application of anti-recycling rules
Advertsing / Merchandising
Condominium management
Document archiving (protocol, etc.)
Corporate Administrative Processes
Agile Development Method (Scrum)
Foreign Languages
7

/10
English Understanding
My short story - Our days
The latest events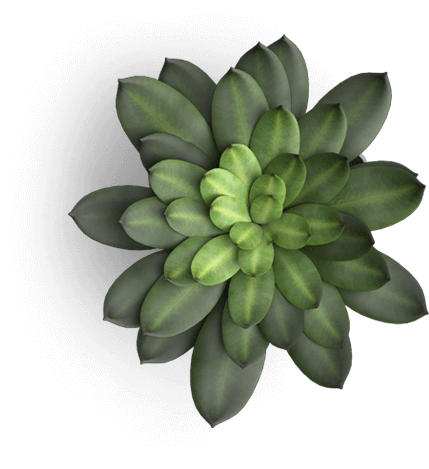 November 2017
I've created the support forum in Metàsalute
July - October 2017
Typescript / Angular Programming Course
October 2017
Weekend in Dresden
October 2017
This site is created!
July 2017
My blog is born!
July 2017
My mythical trip to Prague
November 2015
Analyst/Programmer
My short story - Act II '
Job career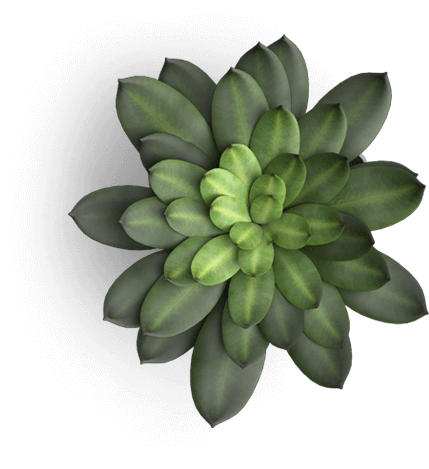 2011
Third Age Videocomunication
2007-2009
Hardware Technician
July 2002
Specialist seller
October 2001
Present at SMAU
25 October 2001
Invent Microsoft Windows XP
Aprile 2001
Certificazione Professionale
Ottobre 2000
Presente a SMAU
Maggio 1998
Programmatore
1997 - 1998
Tecnico / Programmatore
1996 - 1997
Controllore di Carico
1995 - 1996
Ragioniere interno / Factotum
My short story - The beginning
La carriera scolastica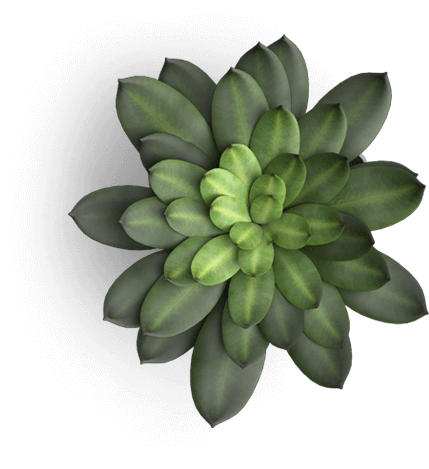 Giugno 1995
Diplona di Perito Capotecnico Informatico
Febbraio 1995
Viaggio a Londra
Novembre 1994
Viaggio a Sant Vincent
Luglio 1993
Passo dal Commodore 128 al mio primo PC
Estete 1989
Primo Lavoro / Vancanze
Maggio 1988
Il mio primo computer
Luglio 1987
Il mio primo viaggio
Dicembre 1983
La mia prima Consolle
Interessi e Tempo libero